Our scars become our stories. When we experience brokenness, we can choose to allow Jesus to use our stories to comfort, change and challenge others. I'd love for you to tune in to "The Scar Stories Podcast" as my friends and I share how Jesus has transformed our messes into His message. You can find the podcast on my Facebook and Instagram pages or on YouTube. For your convenience, I also have them posted below. And, take a listen to a few of the messages I've preached at our church about my story, mental illness, suicide, parneting, and marriage.
Listen to Scar Stories on your favorite streaming platform!
I love hearing people's stories of brokenness and then redemption! I'm so thankful that several of my friends were brave and vulnerable enough to share their journeys with us! 
A series of messages I've preached on mental illness, stigmas, and suicide. 
Messages about the trauma of abandonment.
A message about what it actually means to be the "Proverbs 31 Woman" (it's not what you think!).
A series of messages my husband and I preached about…you guessed it: Relationships!
I love to write – It helps me process circumstances, situations, and information. I hope you connect with these blogs on mental illness, parenting, and Jesus. Drop a comment and I'll look forward to interacting with you!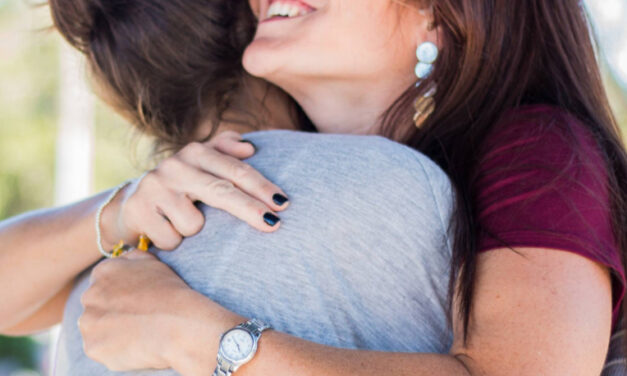 I've had a lot of conversations with people over the past couple of weeks who have been very...
Read More

Want to be Featured on my Website?
Share your story with me and be a part of our ever-growing community!