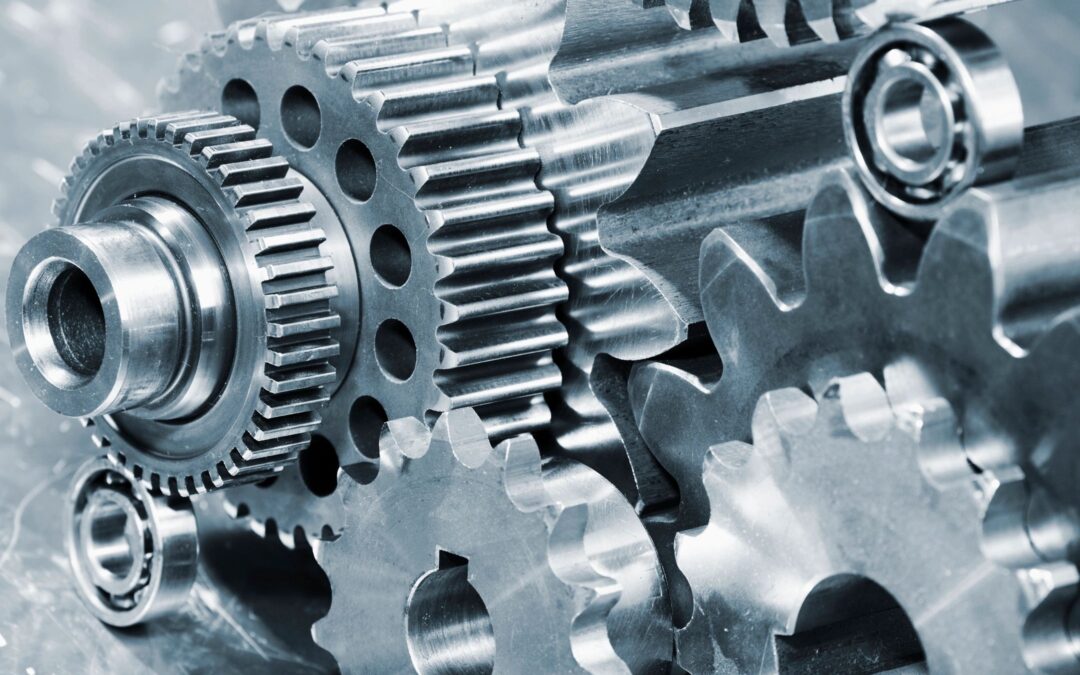 TRIGGER WARNING: She writes about suicide, abuse, and abortion.
I come from a broken & blended family. It started with my mother not feeling loved enough by my biological father. She and my stepfather (Tom) got together in the apartment complex we all lived in and left their first marriages to try and build a better one. My biological dad checked out because it was too painful to stay involved with me once the relationship was over with my mother. Tom & mom married when I was three years old and I got to have part time brothers each summer for a few months. My brothers and I are close in age and I loved their visits. I was an only child without them until my half sisters came along when I was 10 & 12 years old (not exactly the best age for hanging out together).
Fast forward to our teen years when my brothers were allowed to choose to visit or not. Tom was physically, verbally and sexually abusive…they had an out and took it. I was left with the worst of it and it SUPER sucked! We moved many times in my youth. I struggled as the "new girl" trying to make friends after each move. I had no contact with my brothers, and basically just navigated life with ZERO confidence. The sexual abuse became progressively worse during puberty and for several years afterward. I tried to tell a babysitter when I was in eighth grade and she said, "You better think about how your accusations could affect your family. Do you really want to hurt your family like that?" That question has haunted me my entire life.
It wasn't until 2 years ago that I finally told my younger sisters what happened. Needless to say I was a bit confused about relationships when I started trying to have romantic ones. I ran away with my first boyfriend at 16 years old and left a note telling my mother some of what Tom had been doing to me. I returned 5 days later and stayed  in a "safe house" for a day. THAT was scarier than the uncertainty of what awaited me at home, so back I went! We moved again and with less than 2 years until I was 18, I began devising my escape plan. I fell for a guy, got a job and worked a lot. I spent time anywhere but at home. I was on the verge of escape from my family (they were in a deteriorating state and on the way to another divorce). I planned to follow my boyfriend to college but found myself pregnant at 18! According to people who I thought had my best interests at heart, my only option was a quick abortion to keep me on course. That's what I did and was on my way to the next chapter. My boyfriend was kicked out of college a year after we got there and I followed him home a semester after that. We were together for several years (and another abortion) then got married when we were 22. One month after that, he was arrested for rape and has been in and out of jail ever since. During the years with him and some years after that, I was suicidal and self medicating with alcohol and other drugs.
Fast forward to Steve. My rebound relationship and husband to this day! We dated 4 years and decided to marry and have children right away. I THOUGHT GOD WOULD NEVER ALLOW IT because I chose to destroy the lives that He had already given me! Another lie heaped on top of a giant pile of them that I was carrying around and BELIEVING! A friend recommended a free group counseling with several other women who had very similar stories as mine. The group was FREE and met at a church (not my thing at the time). It was called Sisters of Rachel (and since has become Surrendering the Secret). It was where I found a love like none I had ever experienced before. After abandonment of one father, neglect & abuse at the hands of another, and a mother who couldn't protect me, I found a group of unloved, outcast underdogs with whom I could relate, share my story and my pain and anything else I wanted to talk about without judgement. THIS group of women and our amazing leader knew the love of One that I had not yet experienced: JESUS! At 28 years old, I found a love that would help me learn the power of forgiveness, find adoption into a new family, and begin to seek my true identity and BE HEALED! I AM NO LONGER A VICTIM! I have been through various types of counseling (conventional, prayer led, equine assisted, group, individual, EMDR, and more). The beginning of true freedom has been finding out that God created me, Jesus died for me, and the Spirit lives in me. Most days I know my true identity. I am not just a cog in a machine I AM a Child Of God.