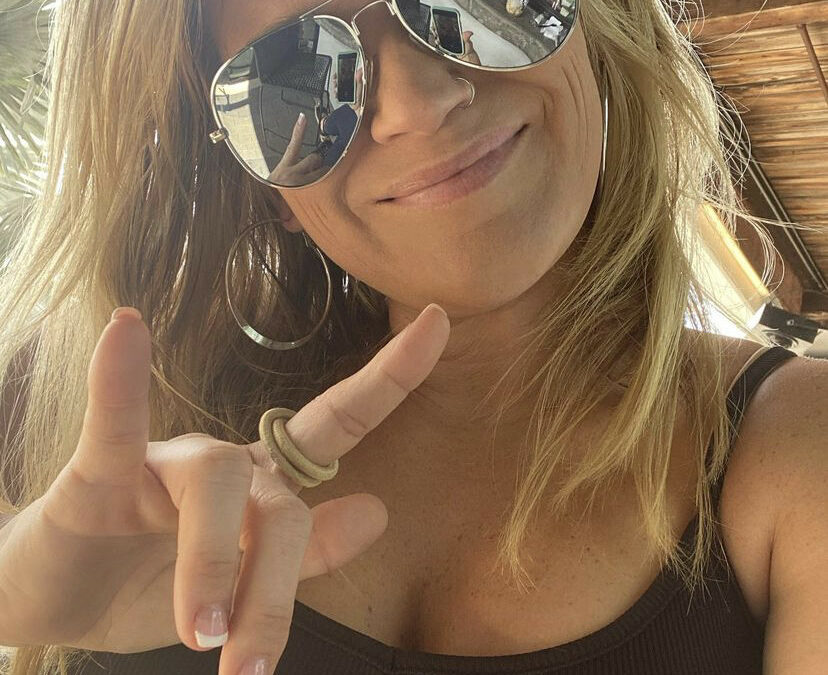 So I can't get past the life changing message in 2 Chronicles 20 (Who would have ever guessed there was such awesome stuff in Chronicles? Who even knows where Chronicles is in the Scriptures?).
Let's Get Caught Up
To get caught up with this blog, read Juggling. Here's a quick recap: We know that King Jehoshaphat is up against an army he cannot defeat. He cries out to God and says: "We are powerless against this great horde…we do not know what to do, but our eyes are on you."
God responds: "The battle is not yours but God's…You will not need to fight in this battle. Stand firm, hold your position, and see the salvation of the Lord on your behalf." Wow. I can't get over God's answer. He says in essence, "You can't do it. You will fail. Watch me do my thing."
God wanted to show off to His people. He knew that they could not do anything on their own; only He is self-sufficient. He wanted to prove this to them. So what were they to do during the battle if they weren't going to fight?
2 Chronicles 20:21: "And Jehoshaphat appointed those who were to sing to the LORD and praise Him in holy attire, as they went before the army, and say, 'Give thanks to the LORD, for His steadfast love endures forever."
The army simply praised God! And God blessed them…He "gave rest all around".
Good Reminder
I love this story because it proves what I know intellectually, but need to be reminded of emotionally. I can do nothing. I am simply a branch. Do you remember in John 15 in the Scriptures when Jesus said, "I am the vine and you are the branches"? Have you ever wondered what that actually meant?
It means realizing that the vine gives the nutrients. The vine causes the growth. The vine protects, sustains, and fortifies. I simply get to know who Jesus is and then let him come in and do all of the work. The more I get to know him, the more like him I become. I just am because I am a part of the Almighty I Am. 
Who Am I?
I've said this before, but some of you don't know who you are because you don't know who Jesus is. Wait, what? You are trying to find your identity in anything and everything because you are too afraid to slow down and really ask the questions: Does Jesus love me? Does he accept me? The answer is a resounding YES! But some of you have been taught a Jesus that doesn't exist. You've been taught a Jesus arrogant Christians made up to control you. It's time to stop running from him and figure out who he actually is.
A great place to start is in the Gospels. When I was deconstructing my faith, I started reading in the Gospels. My views and relationship with Jesus were transformed as I read how he interacted with people and loved them unconditionally.
What Happened Next?
And would you know, I started slowing down. Saying no. Leaning into my identity as someone who is loved and accepted by Jesus and so no longer needed to prove herself. I started getting healthy in counselling and loving people with no strings attached. I started being thankful and praising Jesus for the good things in my life that I was finally able to slow down and enjoy. It was not overnight, but gosh was it life-changing.
So what about you? Are you brave enough to come to the Gospels (Matthew, Mark, Luke and John in the Scriptures) and see who Jesus actually is?