I love to write – It helps me process circumstances, situations, and information. I hope you connect with these blogs on mental illness, parenting, and Jesus. Drop a comment and I'll look forward to interacting with you!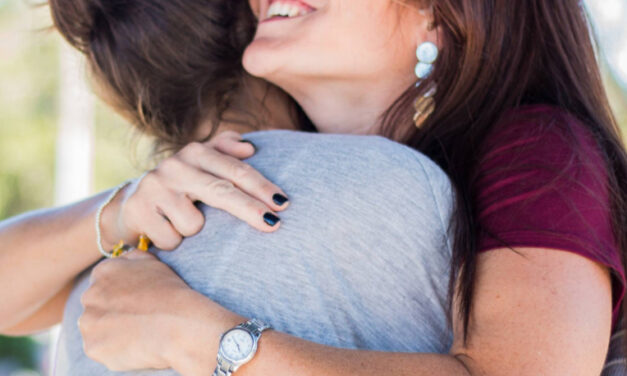 I've had a lot of conversations with people over the past couple of weeks who have been very...
Read More

Want to be Featured on my Website?
Share your story with me and be a part of our ever-growing community!