I love to write – sarcasm and humor help me process circumstances, trauma, and information. I hope you connect with these blogs on mental illness, parenting, and Jesus. Drop a comment and I'll look forward to interacting with you!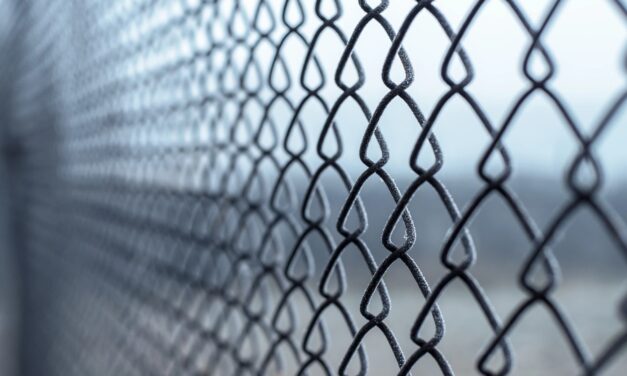 A friend just texted me a few minutes ago. She was wrestling with the fact that she just told her...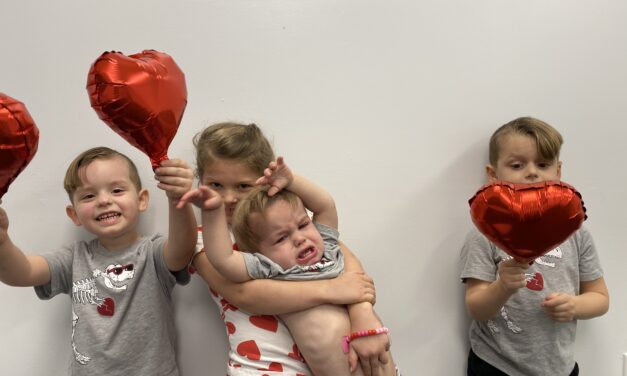 I love talking all things parenting. I realize I'm no expert – we've been at...
Read More