Author, Scar Stories Podcast Host, Mental Health Advocate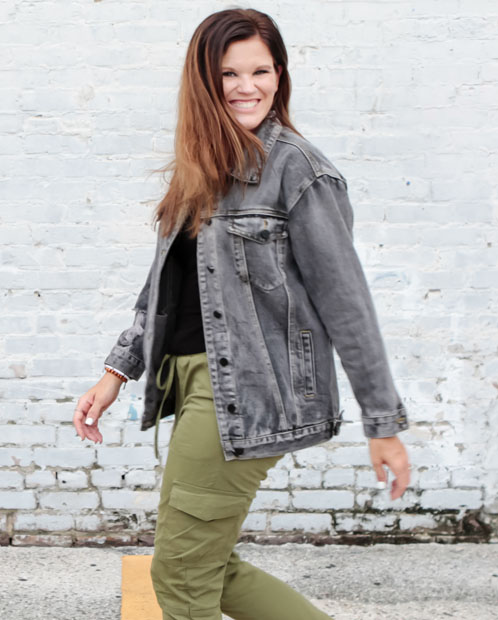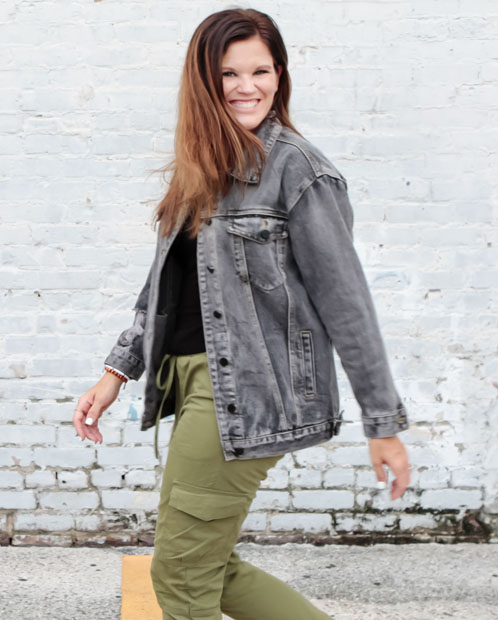 We will all experience mental illness whether that's personally or relationally. And while not all of us will have to treat a mental illness, we all do have to monitor our mental health. We need a place where we can come and feel safe, be seen, discover connection, find support and get resources. And that, fam, is why you belong here! 
Ten years ago, I was diagnosed with anxiety, depression, and Borderline Personality Disorder. I begged God to take these mental illnesses away, but God chose not to. Instead, he chose to shine his light of grace against the dark backdrop of my mental illnesses. And I couldn't be happier about it!
I want to share my story and the stories of others so you can feel safe to be vulnerable, be encouraged to find community and be challenged to get healthy. You are not alone! Thank you so much for being on this journey with me!
Start Here: Shattered Message
On October 28th, 2018, I shared my story for the first time from start to finish – all the good, bad and ugly details. I hope you connect with my story and see that Jesus loves to put shattered people back together!
Sebastian is a stand-up comedian who has used lau…
Read More

FREE 7-DAY PRAYER JOURNAL
Sometimes we feel forgotten and alone. I wrote this prayer journal out of my own brokenness hoping that if you are feeling abandoned, discouraged, scared, or tired, you would find answers, comfort, and the strength to keep going. If you aren't battling mental illness, this 7 Day Prayer Journal will still encourage you! God never promised pain free, problem free living. He has promised His presence and His peace! We all need reminders that God is WITH us and FOR us no matter what we are walking through. When you sign up for the Prayer Journal, you are also signing up for weekly emails from Yours Truly!
Download A FREE Copy of Praying Scared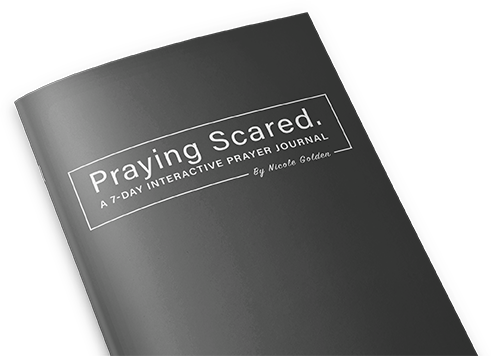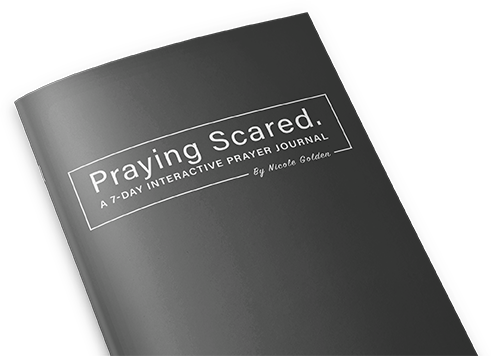 Want to be Featured on my Website?
Share your story with me and be a part of our ever-growing community!